2019 Osage County Fair
July 10th - 13th

Check out our Facebook Page
Osage County Fair Board -  

Officers -  President: Kara Thompson Vice President:   Jake Sand  Secretary: Amanda Croucher     Treasurer: Bruce Schoepflin

Members:   Josie Bosse -  Clint Bosse - Sally Wilk - Tony Horne - Darby Kneisler - Emilee Burkett - Lexi Fager - Donna Marie Anderson - Derald Stromgren - Mary Lou Stromgren - Jeff Pearson - Dorothy Christiason -- Marjorie Vaughn - Amanda Johnson
We want to send a BIG THANK YOU to our 2018 sponsors.

Be on the look out as the 2019 sponsorship forms will be going out soon!
Our volunteers are the glue that puts the fair together! We appreciate their help! 

If you are interested in becoming a volunteer for the 2019 fair email us at osagecountyfair.org.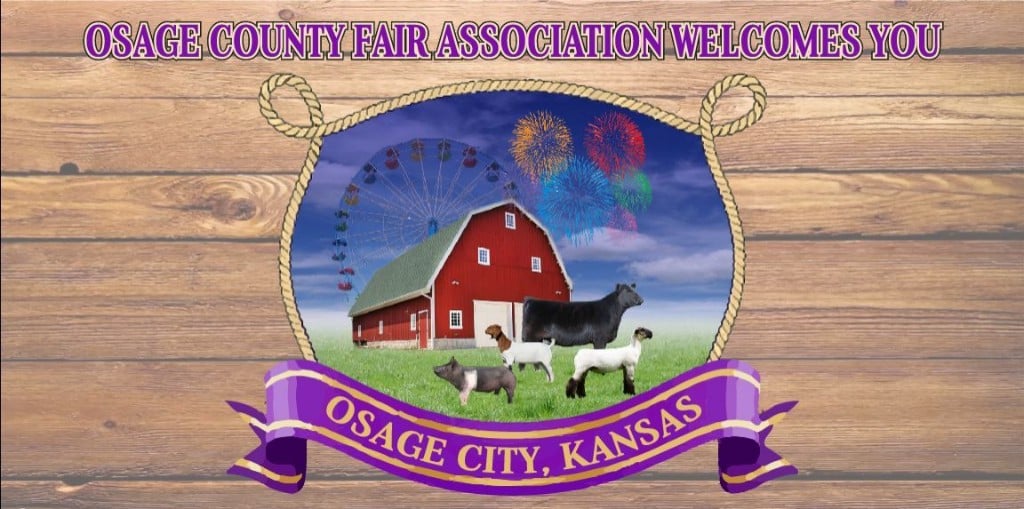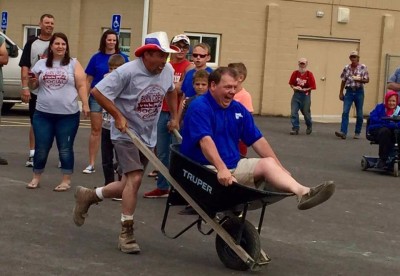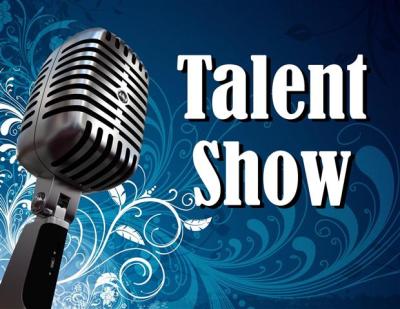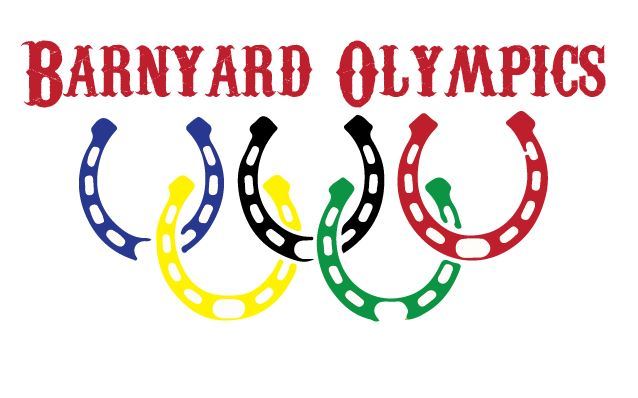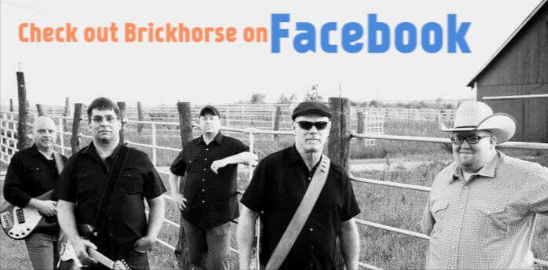 Talent Show
Brought to you by Lions Club
Brickhorse
Band

Saturday

July 13th

More information coming soon!