2018 Osage County Fair Schedule
Wednesday, June 27th - Saturday, June 30th, 2018
This is a tenetative schedule for the 2018 Osage County Fair in Osage City, KS. 
Download the 2018 Osage County Fair Schedule!
Download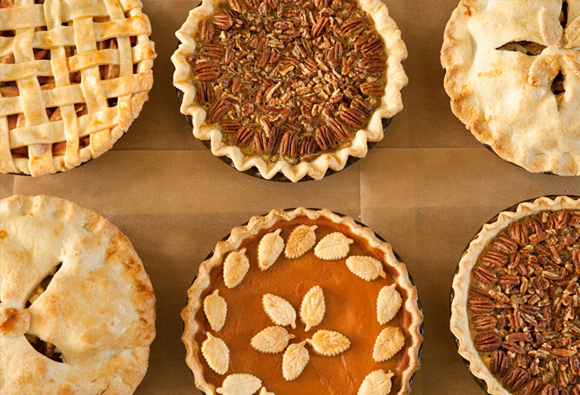 Calling all Bakers! 1 st Annual Blue Ribbon Pie Baking Contest.
Register your pie(s) in a disposable 9" pie tin to the Community
Building between 5-7:25pm; judging will begin at 7:30pm.

Click here for registration and more information.
Family fun night kicks off Thursday night with the Osage County Fair Parade on Market Street at 6:30pm. After the parade come down to the fairgrounds to watch the Beef and Bucket Calf Show.  The OCHS band will be at the dunk tank with some of Osage's finest in the hot seat! Don't forget to stroll through the livestock and exhibits buildings, visit the Lions Club in the Community Building for dinner and view the barn quilts that will be auctioned off Saturday night at the Livestock Premium Sale. The Carnival will be going from 7-11pm.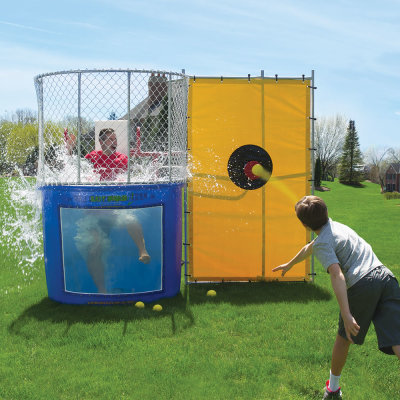 End the work week with good food and lots of laughing! Friday afternoon bring the family down at 4pm to watch the Animal Costume Contest, then pop over to the community building to watch Rosie Bosse demonstrate how to make pizza in the microwave and watch the Swine Show.  Start getting your team together today to participate in the 3 on 3 Shootin' Hoops Basketball tournament.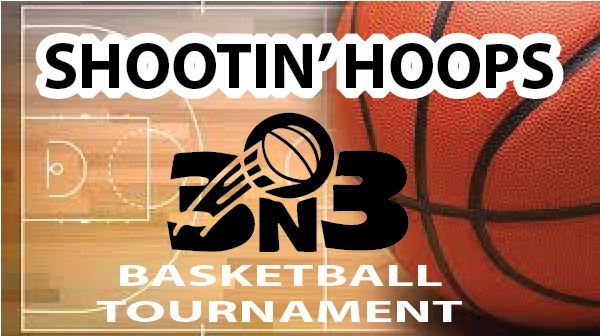 Saturday is packed full of entertainment and fun starting with the Antique Tractor Show at 9am. Bring the kids over to the Fredrickson Arena to show off their muscles and farm skills in the Pedal Tractor Pull. Meet on the pavement for the Kids' Games and come out to watch the 3rd Annual Barnyard Olympics. Will Jerry's Thriftway hold on to their championship title?  
Get a bite to eat at the Lions Club booth and then get ready for the Glow Run and dance party starting at 9:15pm at Football Field Grandstands.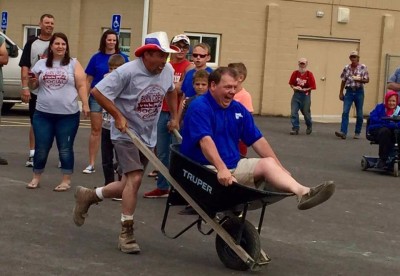 End the weekend with a BANG at the community 4th of July Celebration and Fireworks Display. Bring the whole family down to the fairgrounds to enjoy pie, homemade ice cream and rootbeer floats.